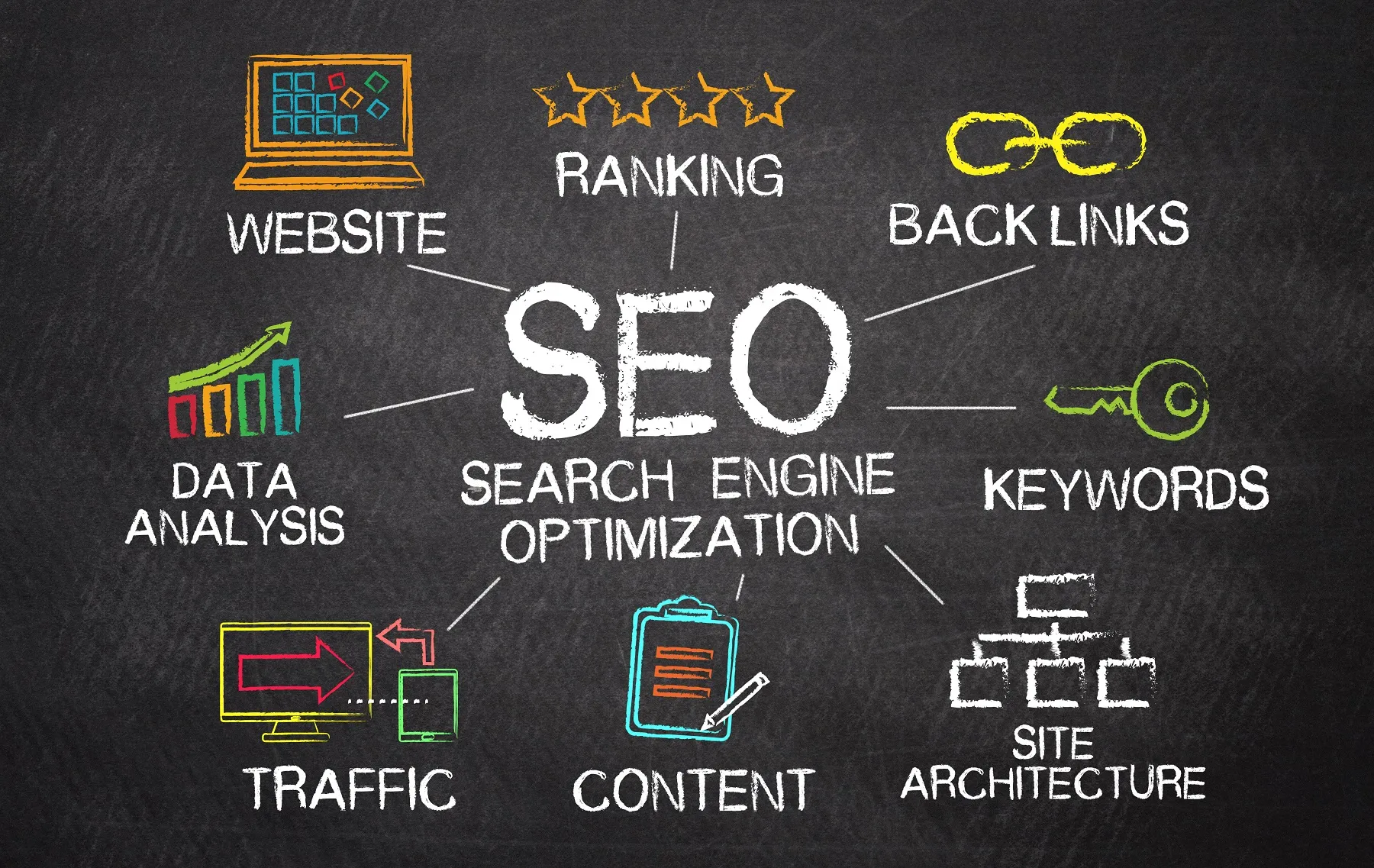 SEO Cork
Our Cork SEO Projects Are Powered By The Latest Data
Our keyword research is pivotal in shaping the strategy applied to each individual Cork SEO project.
We peform an indepth analysis to find and target the most profitable keywords for your business. We will provide you with a straight forward plan to out-rank the competition.
Request A Free Keyword Research Document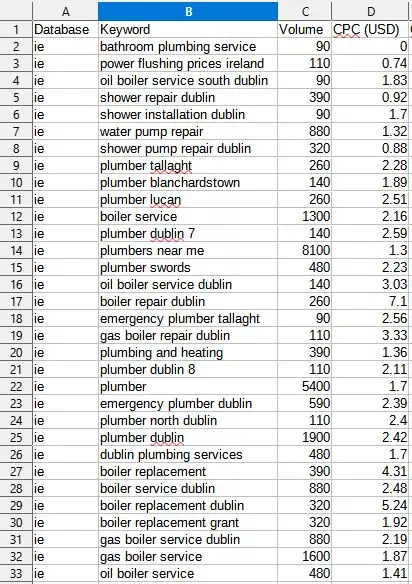 Cork SEO Keyword Research
Why Is Keyword Research necessary for SEO?
The goal of keyword research is to discover the search terms your customers type into Google when looking for your services, in other terms we are looking to identify commercial and high volume keywords.
Save Money on Ads

Identifying the exact keywords your potential customers are using to find your products and services allows you finetune you Google Ads campaigns with pinpoint accuracy.

Get Easy Rankings

A full keyword research campaign is the best way to identify low competition, high value keywords that can be used easily achieve more traffic to your website.

Efficiency & Savings

Don't waste valuable resources attempting to rank for search terms that have little to no search volume. You can trim unprofitable keywords and direct your budget at the highest ROI keywords.
Book A Cork SEO Consultation
SEO Cork
How we perform keyword research
Our keyword research begins by taking a full list of a businesses services and the areas in which they provide those services. With the help of SEO tools we then find out what keywords are related to the listed services. Our next step is too find the monthly search volume of each keyword in each of the targetted service areas. We gather all the necessary information such as CPC and Keyword Intent.
Once we have a compiled a clear picture of the keyword data, our next step is to perform an SEO analysis of competitor websites. This will allow us to accurately record the difficulty and expense of ranking for each keyword. The result of this work is a detailed keyword research report will allows business owners to make an informed decision on how to use their SEO & Google Ads budget, targetting the keywords with the highest ROI.