Website Design Dublin
Web Design Dublin
Remove the hassle of trying to design and launch a new or updated website with professional web design services from Ireland Web Designs.
Our Dublin web design agency is the trusted choice for web design. We provide hand-coded websites that out perform page builders.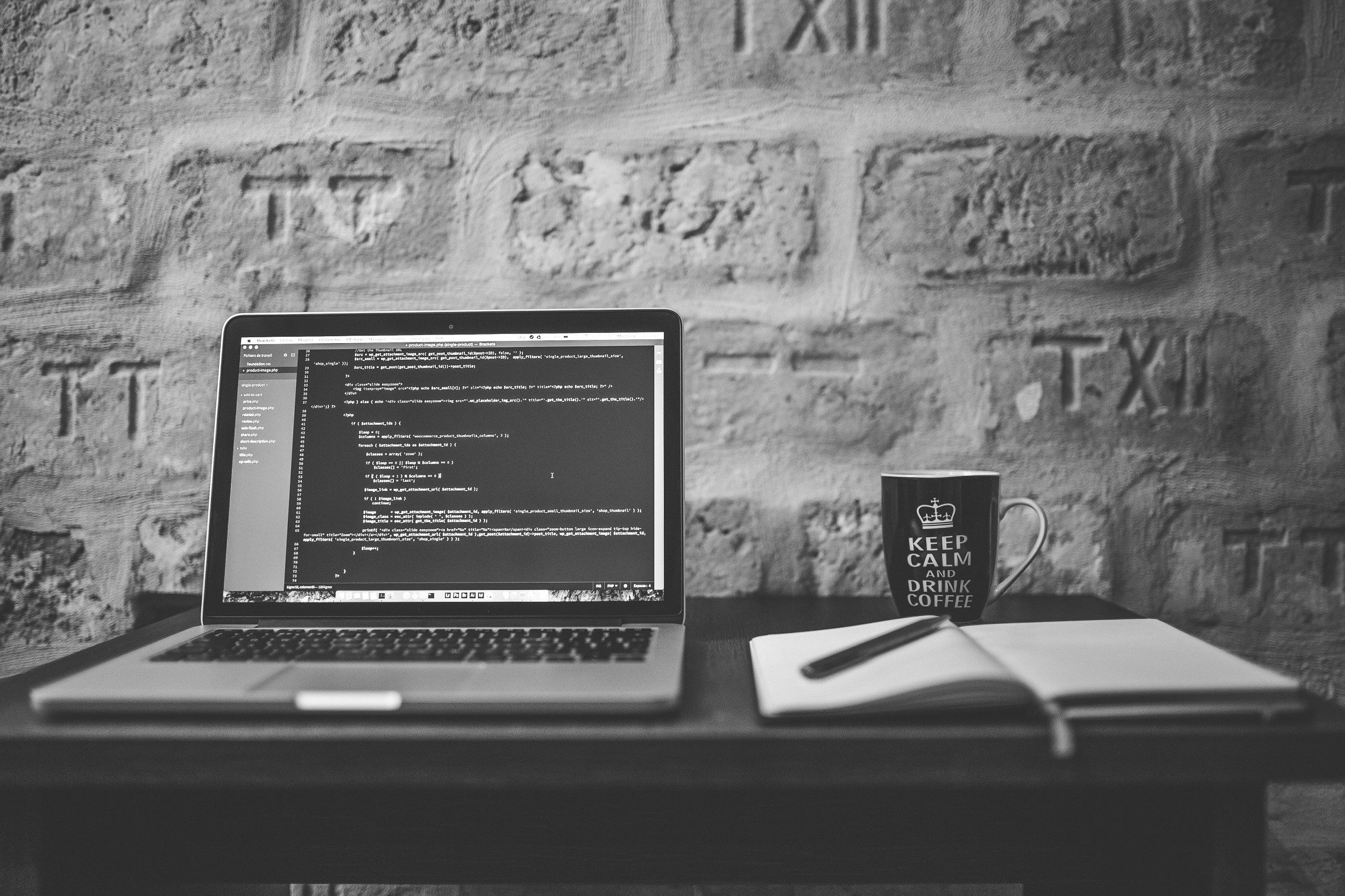 What We Do
Innovative Web Design in Dublin
If you're just starting out with your website design or web development journey, you'll quickly realize that there are plenty of website design companies out there that cater to businesses in Dublin. With so many options available, it can be overwhelming to narrow down your search. But the key is to find a company that's ready and willing to meet your unique needs
Many web design agencys offer cheap run of the mill WordPress websites. These websites are often just simple template websites that offer a poor user experience, they are not mobile optimised and don't rank on search engines. At Ireland Web Designs we hand-code every website to ensure that they are optimised to meet Google's core vital requirements. This involves developing a website that is perfectly mobile optimised and runs incredibly fast, hand coded websites massively out perfrom WordPress and other page builders in this area
SCHEDULE A WEB DESIGN CALL
SEO
Dublin Web Design Done Right
Our Dublin web design service is more then just a website. We take the time to understand our clients business and objectives. We analyze and research relevant keywords that are relevant to the business. Our goal in this stage is to find low competiton but highly profitable keywords that we can target to give our customer a significant advantage in the search rankings, we include both these keywords and the most competitive keywords in our clients websites to ensure they build a strong source of organic traffic over time.
Search Engine Optimization (SEO) is a long game. The fastest and most optimised websites will eventually rank at the top for the relevant keywords in their area or industry. Most websites take at least six months to rank for difficult keywords but that is not a set rule. Using highly targetted keyword research and website optimisation we managed to rank one our client's brand new website on the front page of Google for a highly profitable keyword in just three weeks.
SCHEDULE A WEB DESIGN CONSULTATION
About Us
Web Design Dublin
We pride ourselves on providing top-quality, hand-coded websites that are lead generating machines.
Professional Programmers

We hand-code every website. Every line has a purpose, we do not use cheap page builders.

Lifetime Support

Our lifetime support ensures your website stays on top and never gets old. We will help you with any changes or questions going forward.

100% IN-HOUSE PROGRAMMING

We are a results-driven company based in Dublin proudly offering in-house services. Only highly trained professionals are capable of creating the quality websites we provide.
Web Design Dublin
How our Dublin web design services will help your business
We drive measurable results Are you seeking a web design company in Dublin that can deliver effective results? Look no further than our performance-driven digital marketing agency, which specializes in website design. We have the expertise to help your company evaluate the impact of its investment and achieve its desired outcomes. We will provide you with monthly growth and user activity updates.
Lifetime Support. We offer lifetime support to ensure that our clients' websites remain up-to-date and consistently generate leads for their business. This means that even after the website has been designed and launched, we are available to provide ongoing assistance and make any necessary updates or changes to maintain its functionality and relevance. Our commitment to providing comprehensive support reflects our dedication to helping our clients achieve sustained success online.
Better Web Design. We are the only Dublin web design agency that does not use page builder template websites. We don't sell websites, we sell results. A website is only profitable to a business if it ranks well on Google and brings in customers month by month. We make sure our websites are fully optimised for search engines and see long term success.
GET A WEB DESIGN QUOTE
Web Designer Dublin
Why Choose Our Dublin Web Design Services
Our Dublin Web Design projects have the fastest possible websites on the internet. This is because we have an indepth understanding of how to create lightweight websites and we don't have any unnecessary or wasteful code. This is a huge factor in getting a great ranking on Google search. The image shown are the results of one of our clients hand-coded websites against one of their competitors who's website was made using a page builder
GET A WEB DESIGN CONSULTATION
Get Started Today
Web Design Services in Dublin
Your website is your virtual business card.
Our in house team hand-code websites that look and perform better then amatuer WordPress / Wix websites.
GET A WEB DESIGN QUOTE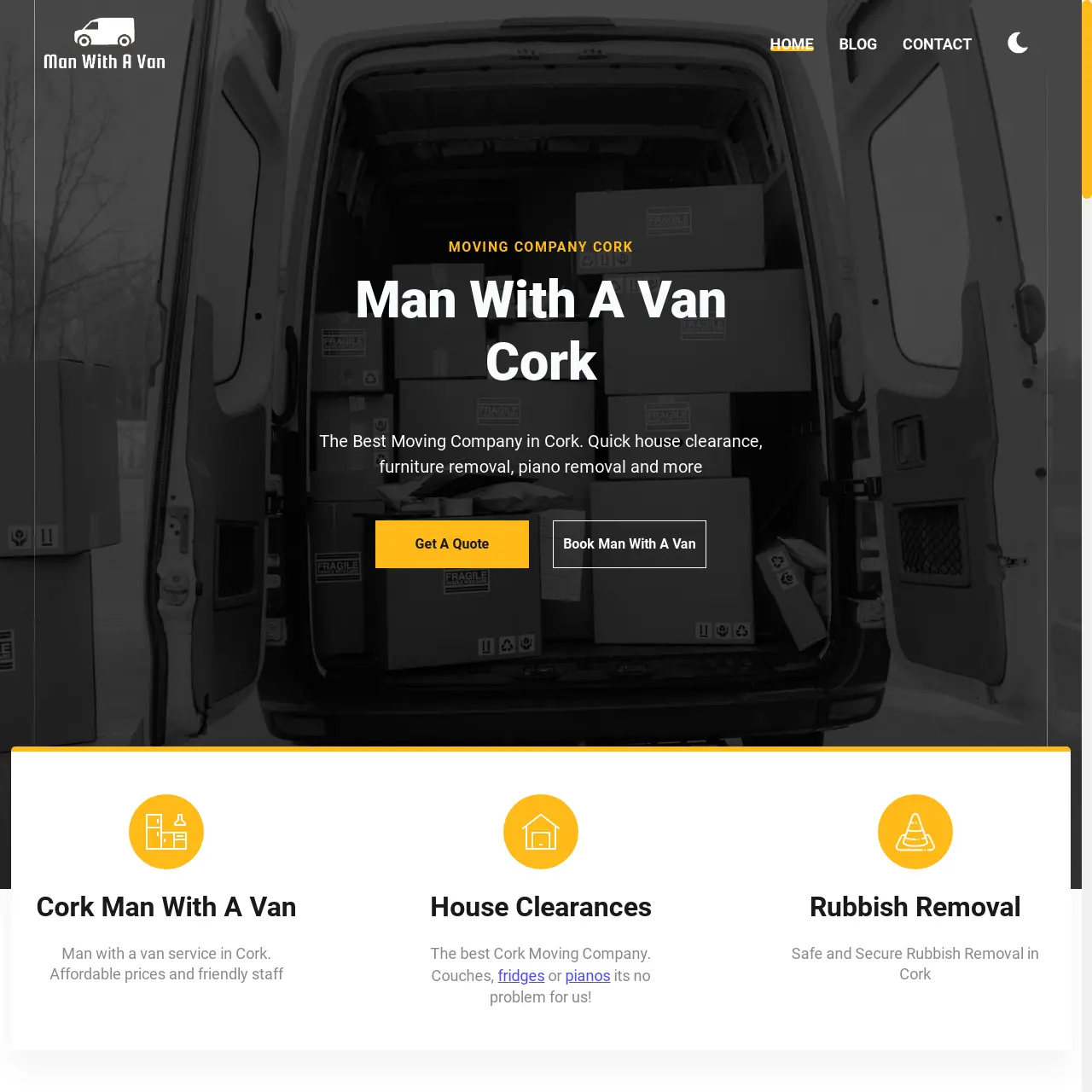 Case Study
Web Design & SEO Case Study
Our team recently had the pleasure of working with a client who faced a challenge that many businesses encounter - a limited budget that only allowed for a one-time website build. Despite this, we were able to develop and implement a successful SEO strategy that yielded impressive results for our client. Specifically, our goal was to generate leads organically on a monthly basis via their website. To achieve this, we focused on creating a high-quality website that was optimized for both user experience and SEO, utilizing unique tactics to stand out from the competition
Through careful keyword research and strategic keyword targeting, coupled with hand coding the website to meet Google's standards for page speed, we were able to achieve remarkable success in a short amount of time. Notably, within one month of launching, the website achieved significant rankings for 9 highly profitable keywords, with 3 of them ranking on the first page of Google. Furthermore, given that our competitors had built their websites on WordPress or Wix, we were able to leverage our hand-coded website to our advantage.
Overall, our team's expertise in website design and SEO allowed us to help our client achieve their desired goal of generating leads via their website. Despite a limited budget, we were able to deliver exceptional results and contribute to our client's continued success as a lead generating machine.
Visit Man With A Van Cork
Pricing
Web Design Plans
There's a plan for all types of creators in the web development industry. Choose the one that fits your needs. Feel free to contact us if you have any questions. We look forward to speaking with you!
ONE TIME PAYMENT

We will build you a hand-coded website based on the samples provided, direction and brand guidelines

Starts at €1997

Website Package Details

5 Page Hand-Coded Website (+300 per additional page)
Mobile Responsive
XML Sitemap
Competitor Analysis
SEO Keyword Research
Blog
Contact Form
Full On-Page Search Engine Optimization

SILVER SUPPORT

We will build you a hand-coded website based on the samples provided, direction and brand guidelines. We will also provide you with basic support and maintanence

Free + €97/mo

Website Package Details

5 Page Hand-Coded Website (+300 per additional page)
Mobile Responsive
XML Sitemap
Competitor Analysis
SEO Keyword Research
Blog
Contact Form
Full On-Page Search Engine Optimization
Basic Support
High Speed Web Hosting & Maintenance
1 Monthly Edit to Existing Pages

GOLDEN SUPPORT

We will build you a hand-coded website based on the samples provided, direction and brand guidelines and provide full time support to ensure your website is always a success.

Free + €197/mo

Website Package Details

5 Page Hand-Coded Website (+300 per additional page)
Mobile Responsive
XML Sitemap
Competitor Analysis
SEO Keyword Research
Blog
Contact Form
Full On-Page Search Engine Optimization
Unlimited Updates to Existing Pages
24/7 Support
High Speed Web Hosting & Maintenance
Google Analytics
FAQ's
Frequently Asked Web Design Questions
There's not one single answer to this question. A website design is quoted based on the needs of each individual project. Every website is unique and requires different components; we design and develop custom websites specifically for your business. We'll ask a lot of questions, assess your needs, and give you a price quote based on that assessment. Our smallest package starts at $97/mo. Please contact us at info@irelandwebdesigns.ie to get the quote process started

Our standard timeline is 3 weeks to complete a website but this depends on the project since the size and pace of any project is set by each client. How much input you can provide during the initial stages, your feedback, how soon the content is provided – all this affects the speed of completion. The functionality and revisions required will also play a role in your timeline.

No! We work with clients all over the world and can communicate by email, scheduled calls and Zoom meetings.

We have packages to provide all the support you need to ensure your website is always up to date. You can always reach out to us make a change for free if your on the Silver or Gold packages, we also provide long-term support for our One-Time Payment customers.

Absolutely! Having a mobile-friendly website is more important than ever and a huge Google search ranking factor! Our hand-coded websites are perfectly optimised for mobile devices and outperform every page builder by a huge margin.

We require that you provide all of the text content for your website. You are the expert on your business, so it's always best if it comes from you. However we will guide on you the keywords you should include to make sure your website gets as much eyes as possible.

Yes! we work with all types of businesses – new, small, to big corporations. We are excited to work and guide new businesses who are passionate about taking their first steps into an online presence and making their vision come to life.

Contact us by email at info@irelandwebdesigns.ie with your website details (current or new project), and any sample websites to reference. Upon review, we will provide an estimate for your project or schedule a call to discuss further.